GKE Cares – Shoes Donation Drive to Soles4Souls
GKE has collaborated with Soles4Souls in November 2020 to organize a 1 month long shoes donation drive. Soles4Souls is a global organization that turns unwanted shoes and clothing into opportunities to help fight poverty and provide relief. With the tremendous help from our GKE Family, we have successfully collected 516 pairs of shoes and this is 70% more than our original target of 300 pairs. On top of that, GKE also donated more than 15 boxes of clothes to Soles4Souls at the closing of this drive.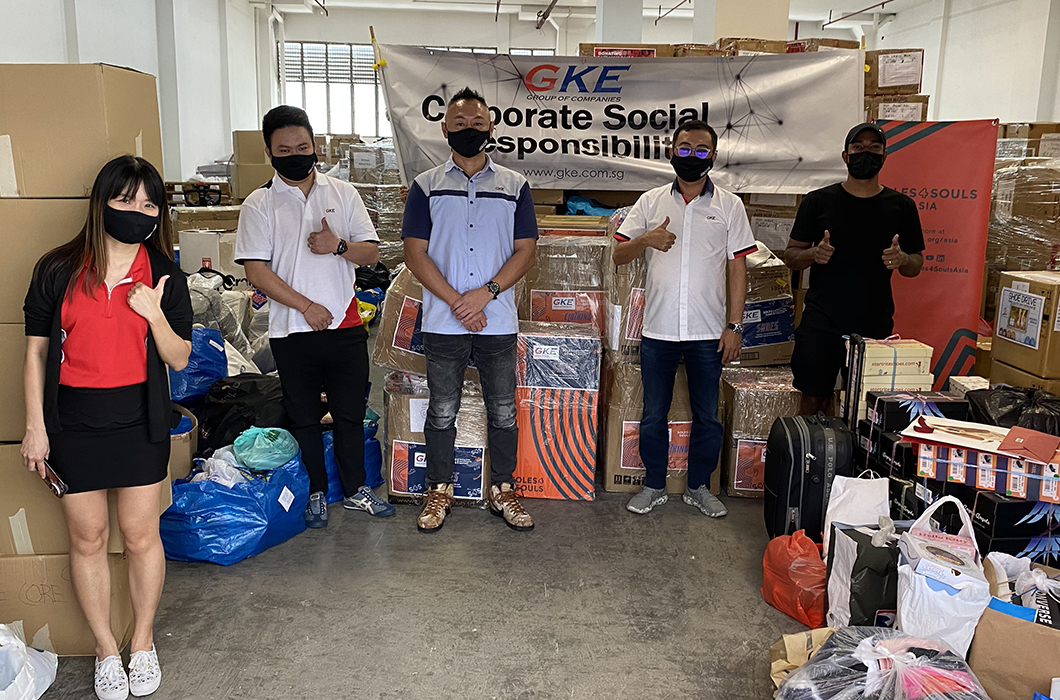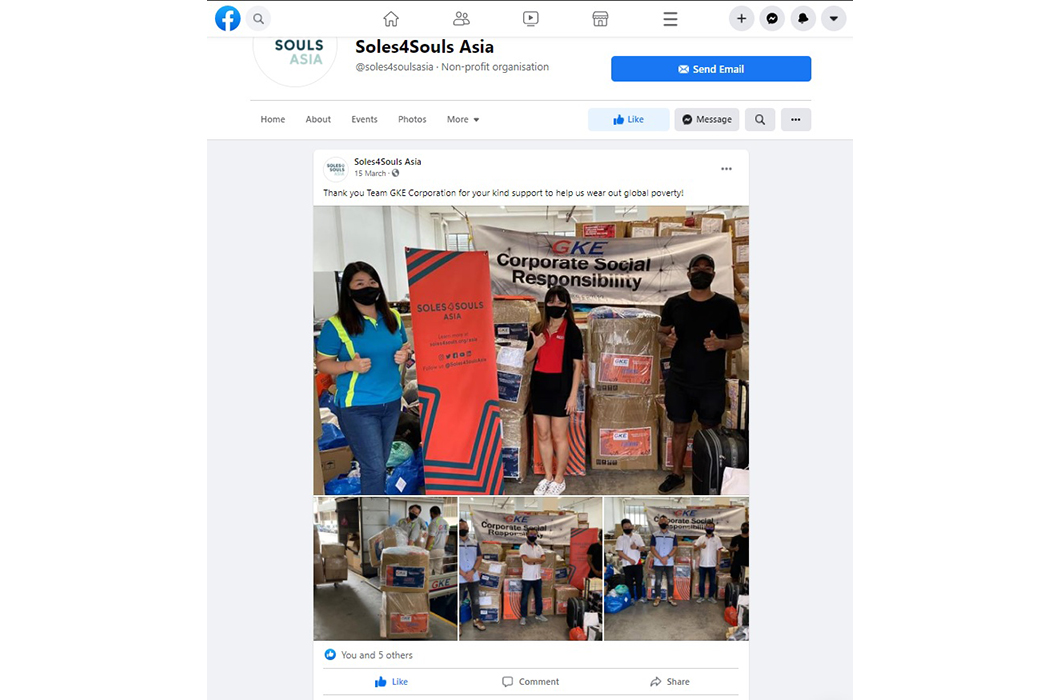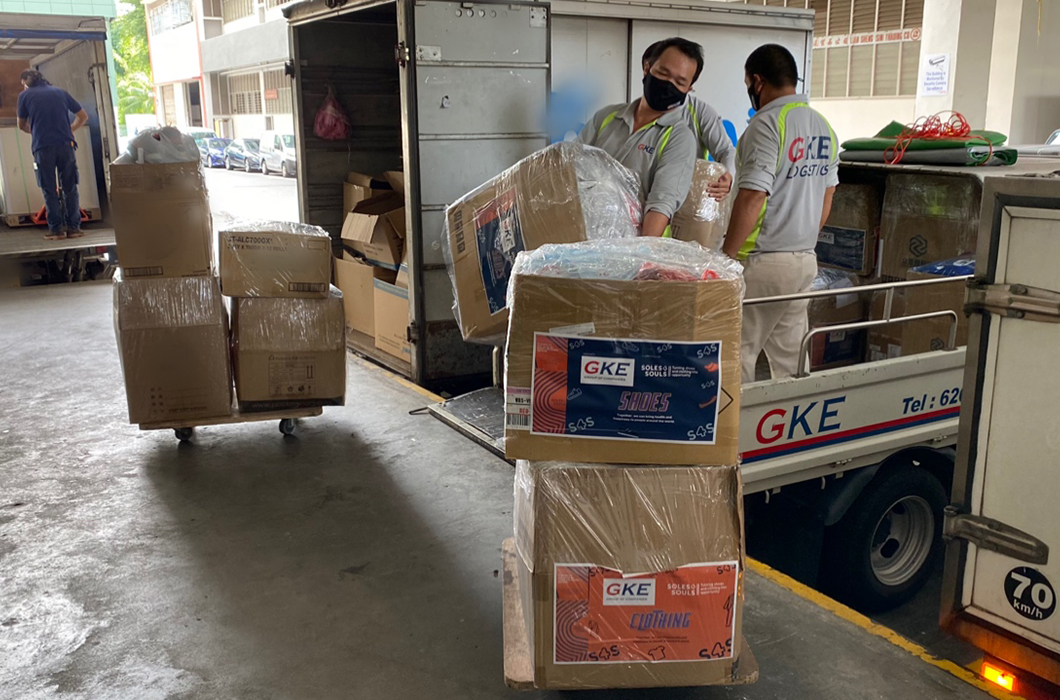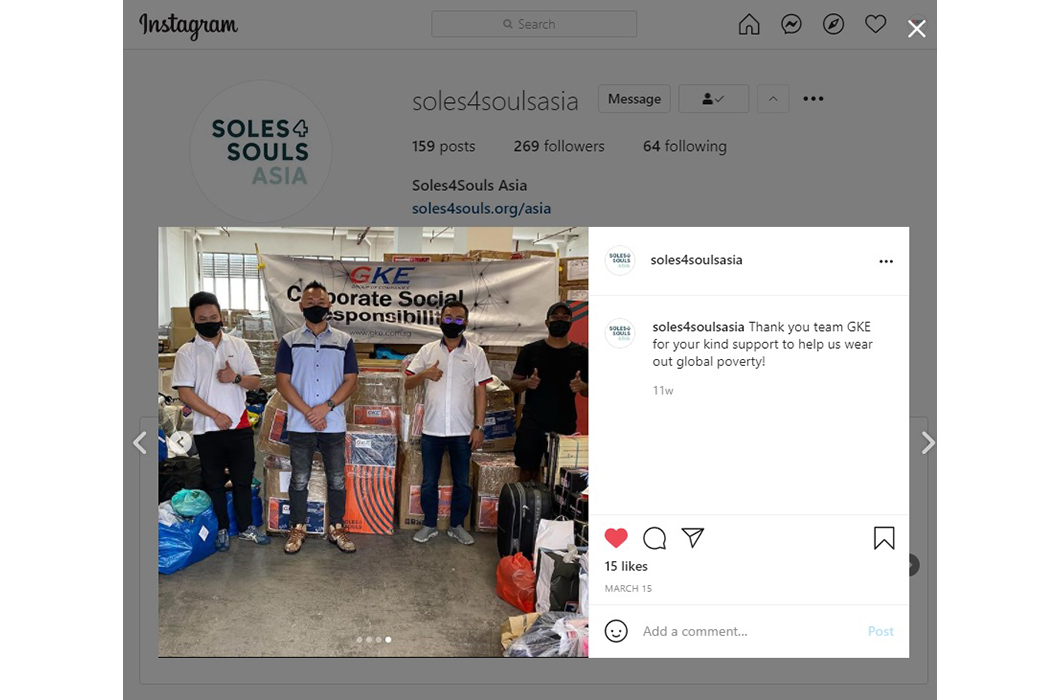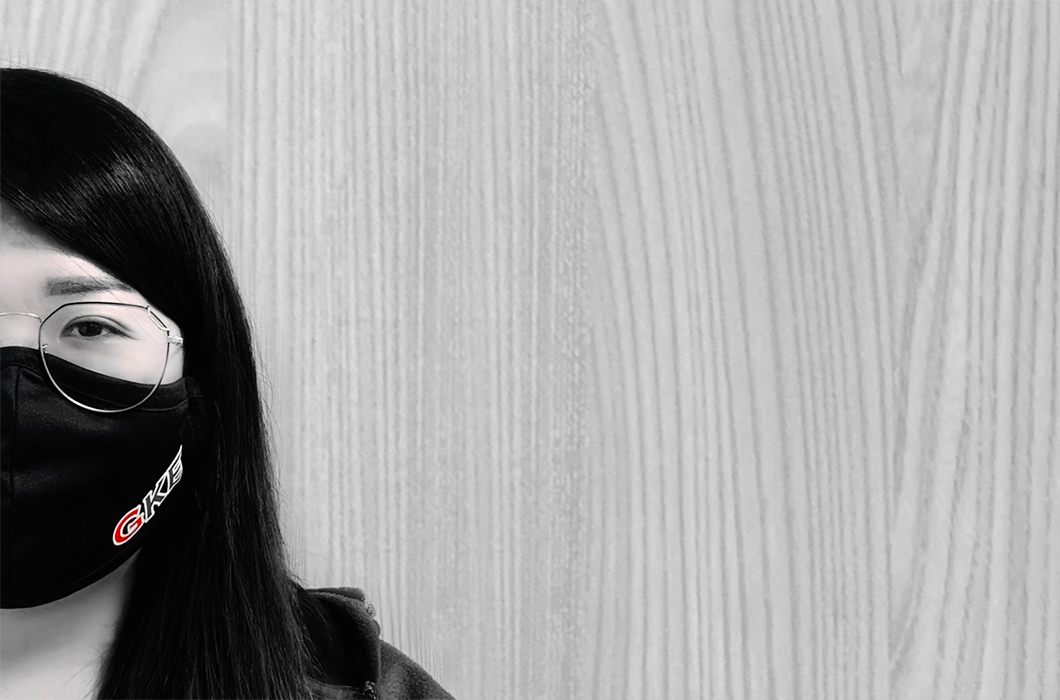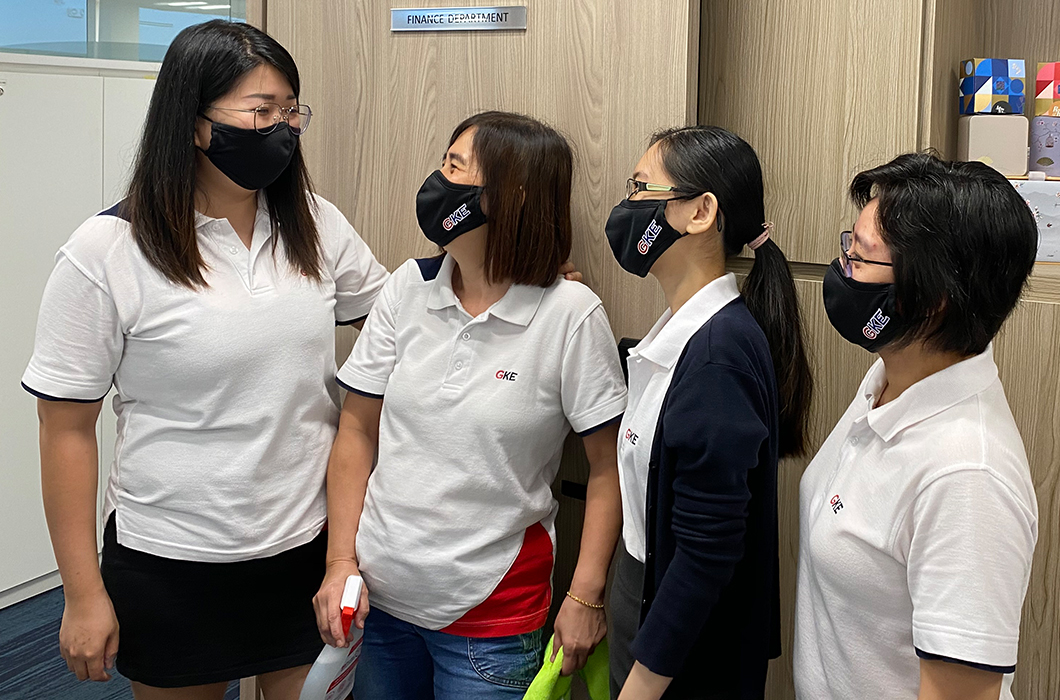 GKE Cares – Nurturing Sustainability, Loving Mother Earth
GKE Group started the distribution of reusable masks to our staff in September 2020. These reusable masks also marks our first baby step to reduce the carbon footprint on Mother Earth and giving our generations a more sustainable and liveable Earth.
GKE Cares – Food Donation Drive to The Food Bank Singapore
COVID-19 has affected countries globally and food supply has inevitably been impacted by this pandemic. We understand that The Food Bank Singapore might experience a drastic drop in food donations during this trying period. As such, GKE has organized a Food Donation Drive for staff to donate non-perishable food items to The Food Bank Singapore for a good cause. Despite not being able to volunteer physically at the premises, our staff displayed immense support as we collected 20 boxes of food items for donation to The Food Bank Singapore on 13 March 2020.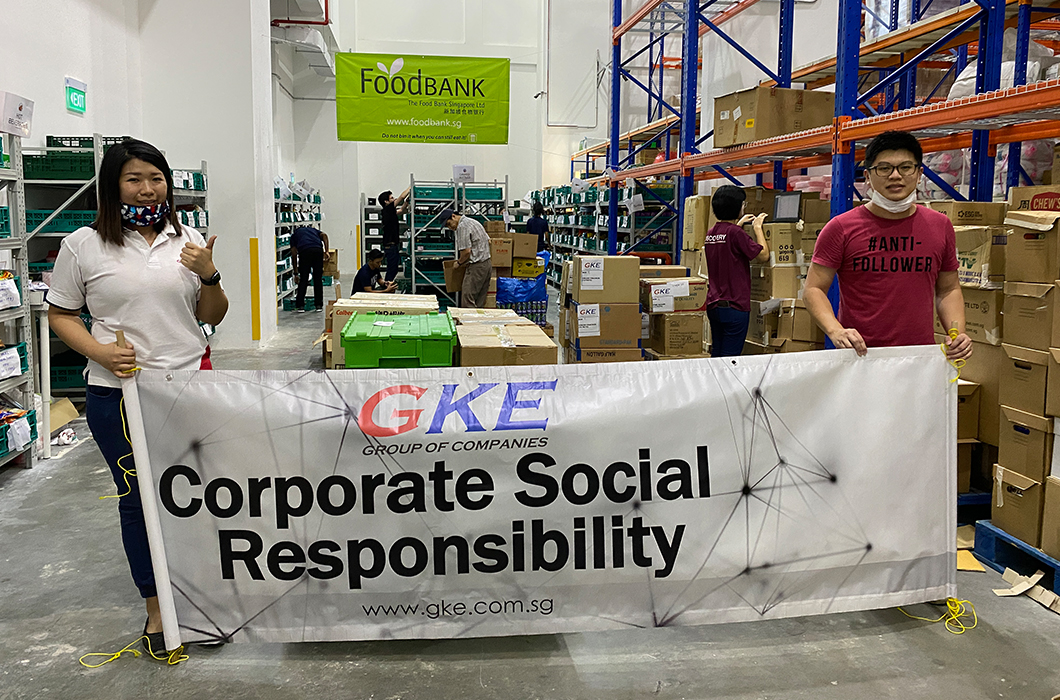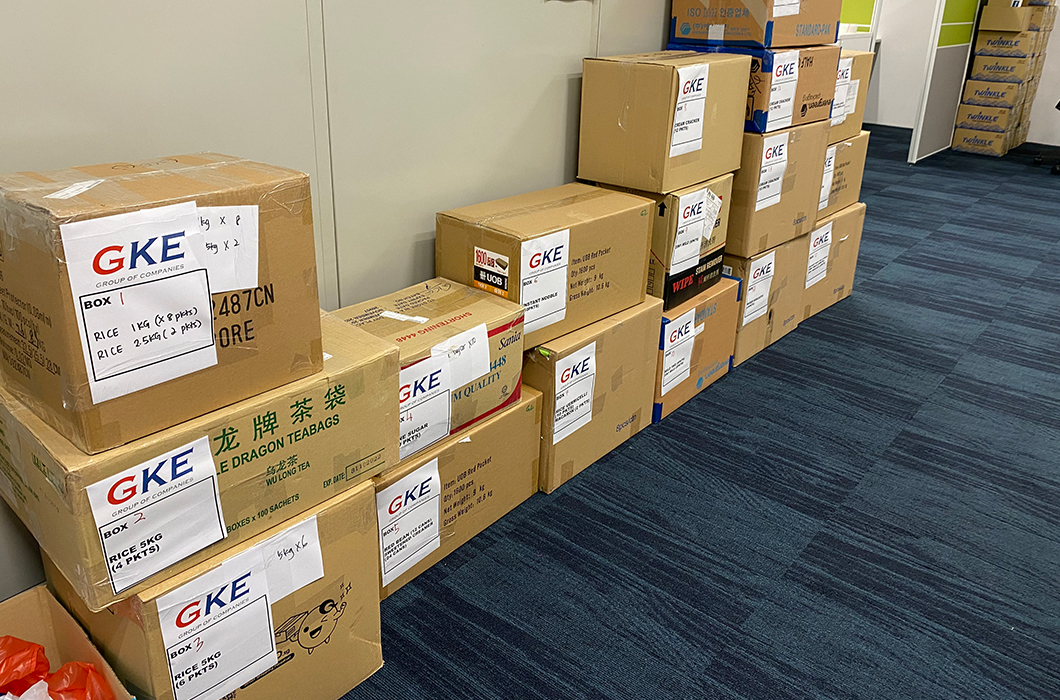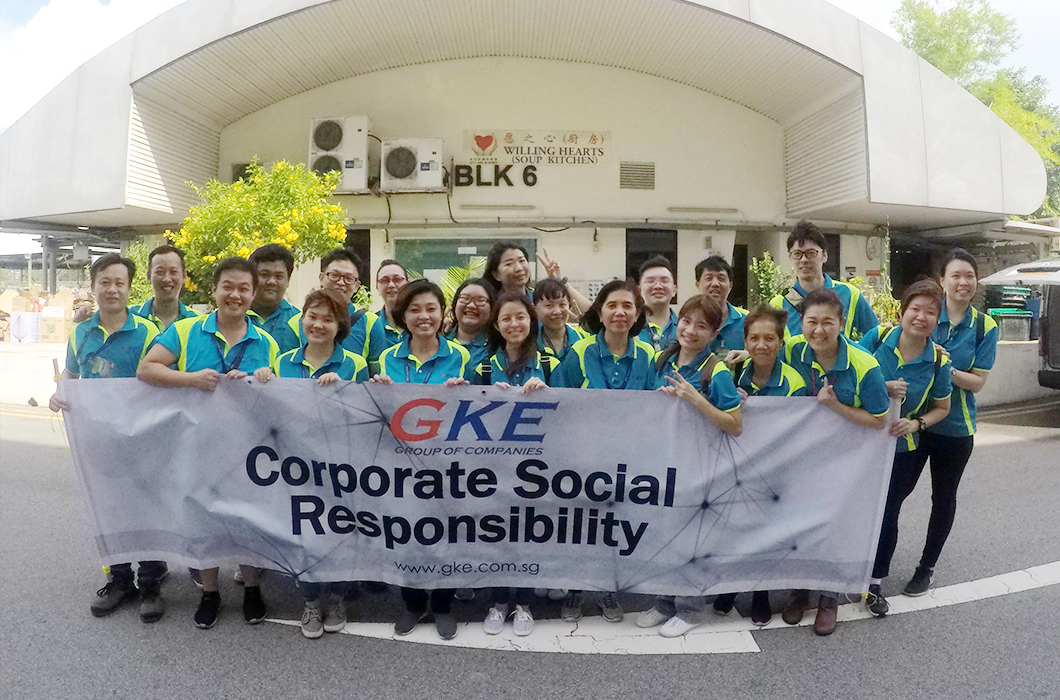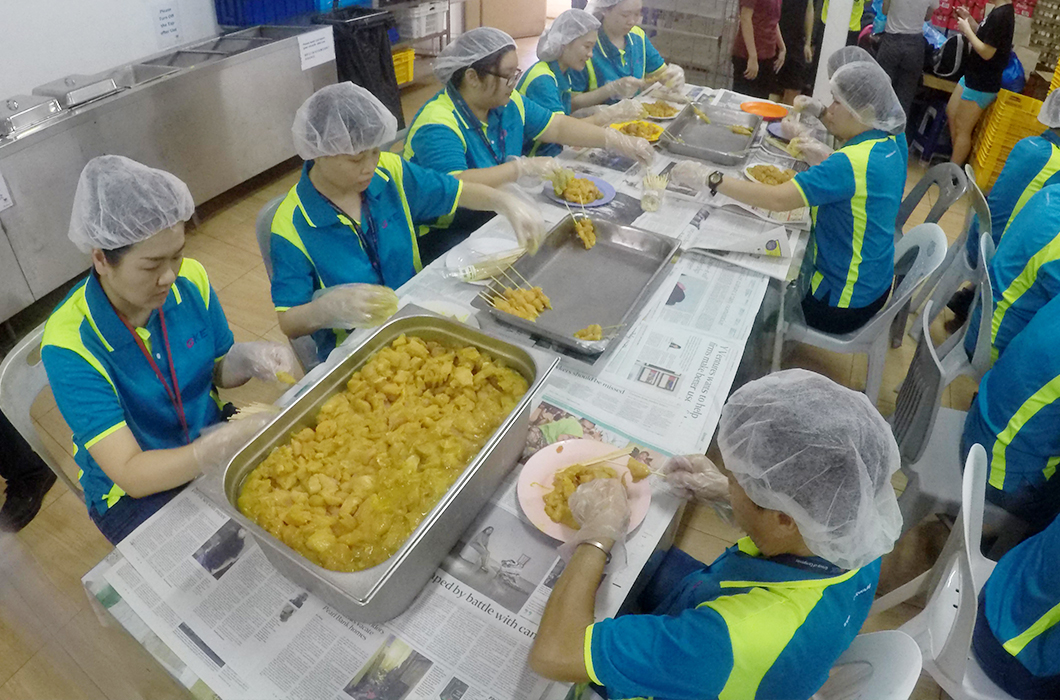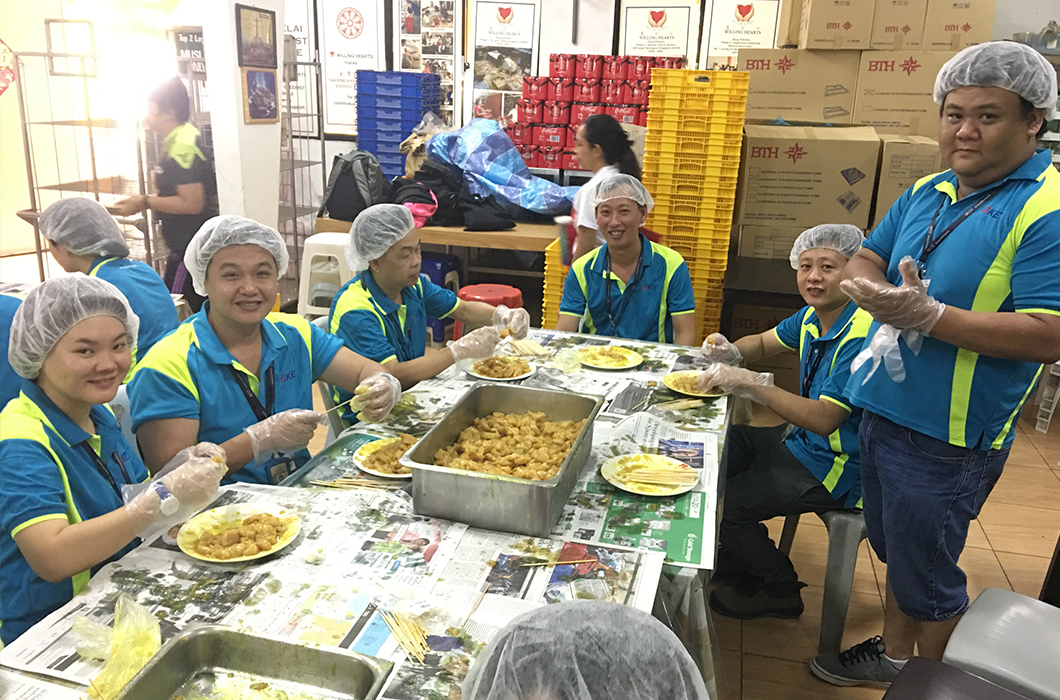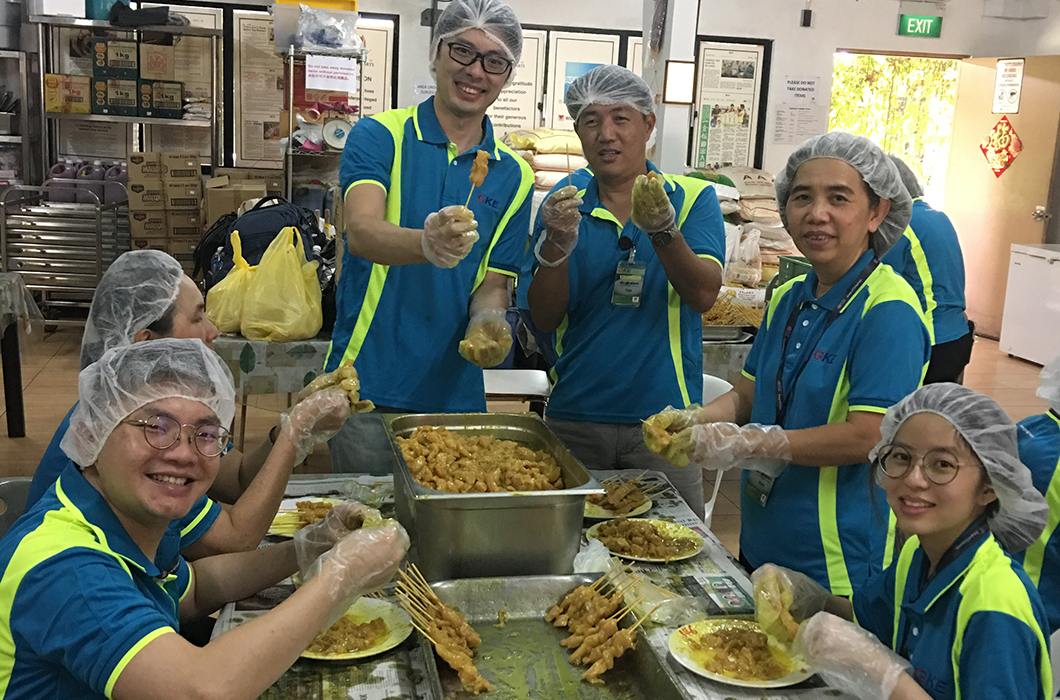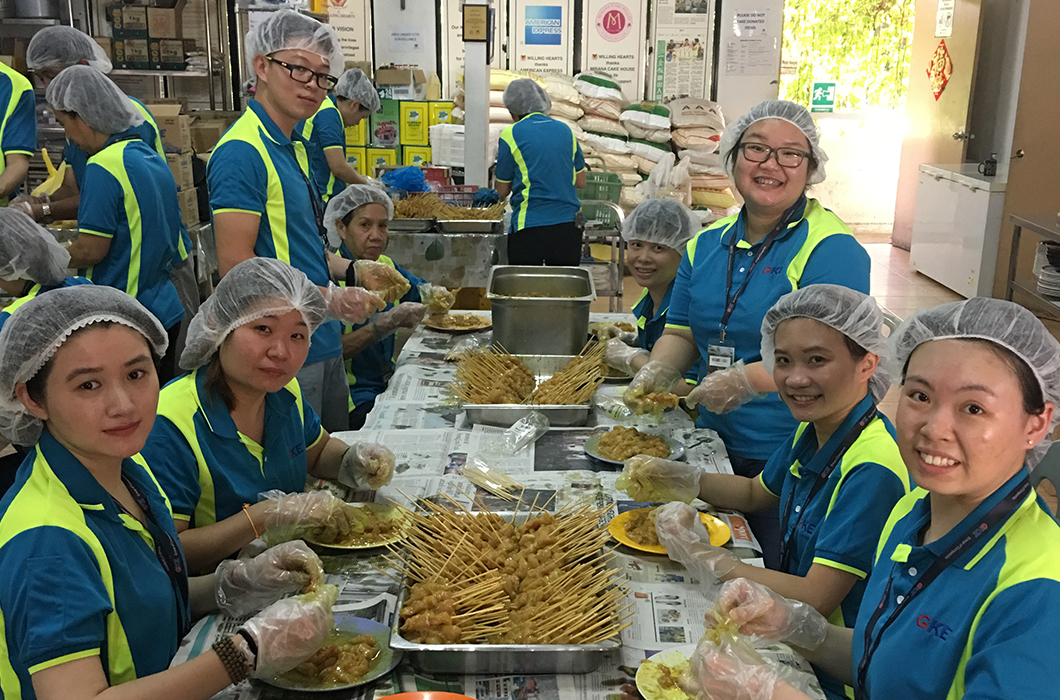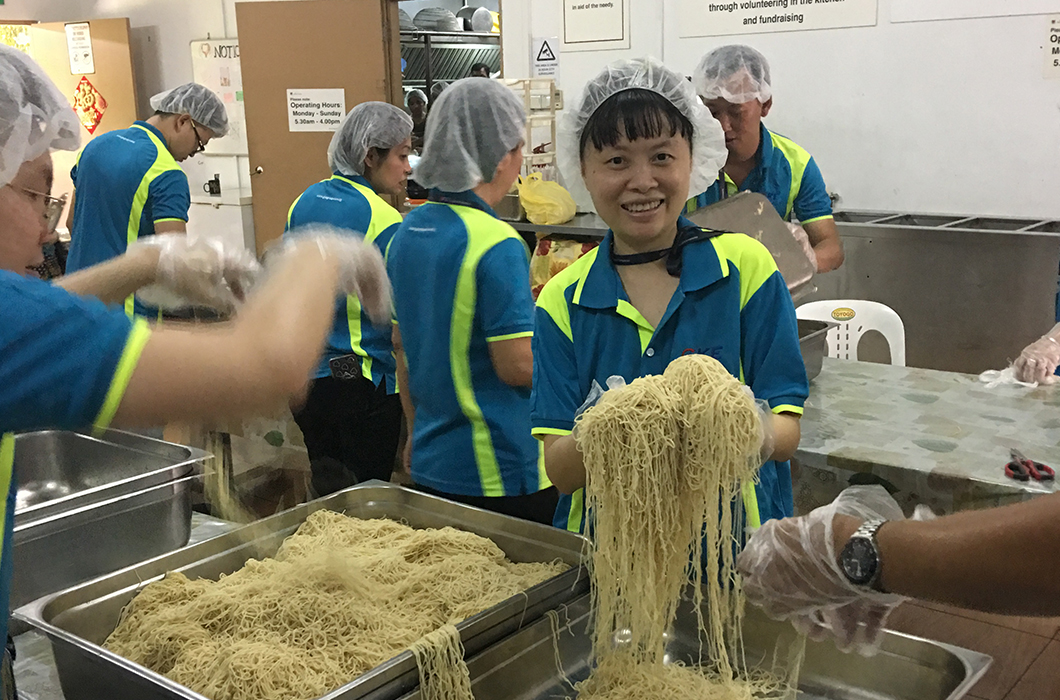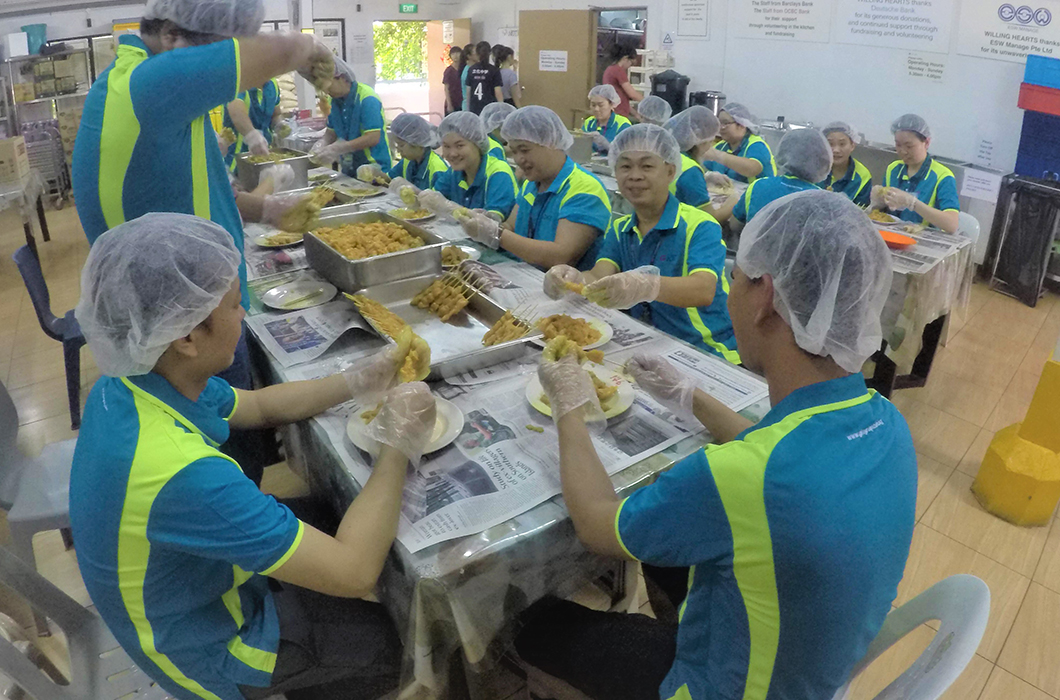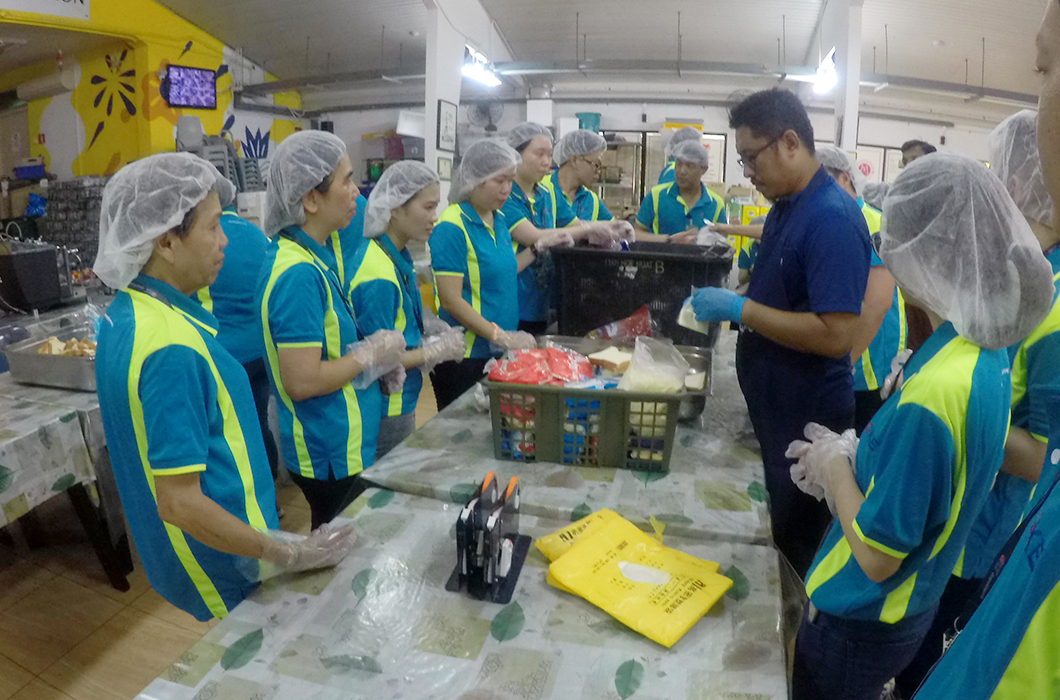 GKE Cares – Volunteering at Willing Hearts
On 25 May 2019, GKE embarked on our biannual CSR Event at Willing Hearts. Being the 'Food for Life' nation, GKE is in sync with the philosophy of Willing Hearts, to provide a warm and fulfilling meal to the underprivileged. From the basic cleaning of the kitchen utensils to the preparation of the food ingredients, our volunteers put in their utmost effort during their 4-hour stint in the kitchen of Willing Hearts. Despite how physically straining the tasks might be, the volunteers had a fruitful and meaningful time in the kitchen – mingling with colleagues from the different functions and doing good work together.
GKE Cares – Volunteering at Kwong Wai Shiu Hospital
On 01 December 2018, Mr Neo Cheow Hui, Chief Executive Officer for GKE Group of Companies lead a group of 30 staff volunteers to bring some festive joy to the patients at Kwong Wai Shiu Hospital. We had a series of fun-filled activities from games, singing to tea-time snacks for the patients. Cash donations were also made from both staff and the company to the hospital.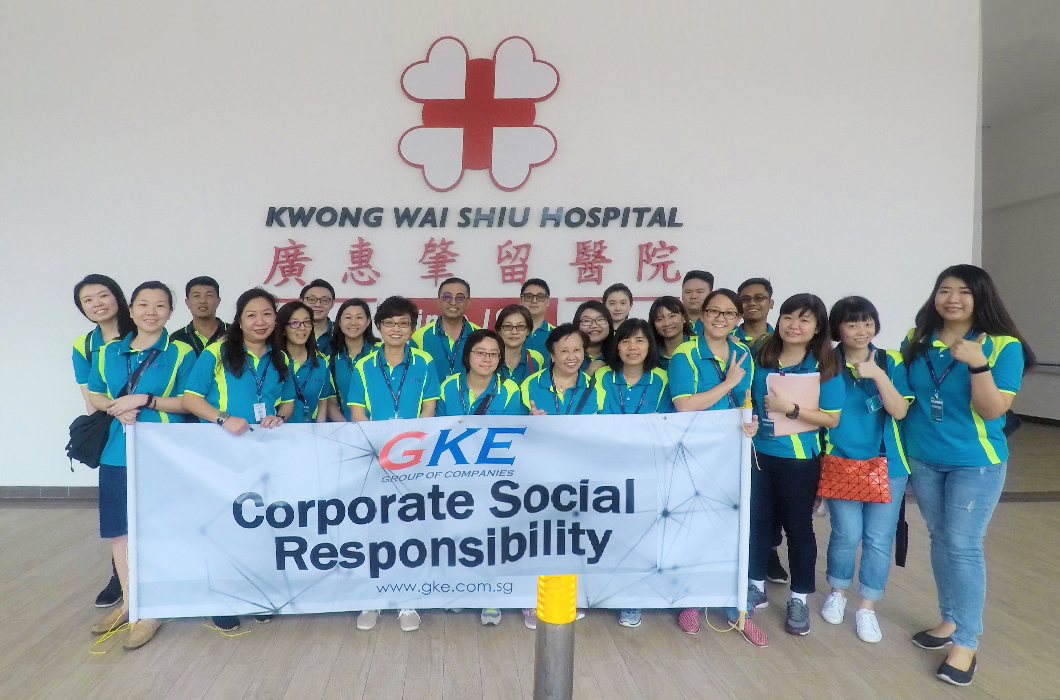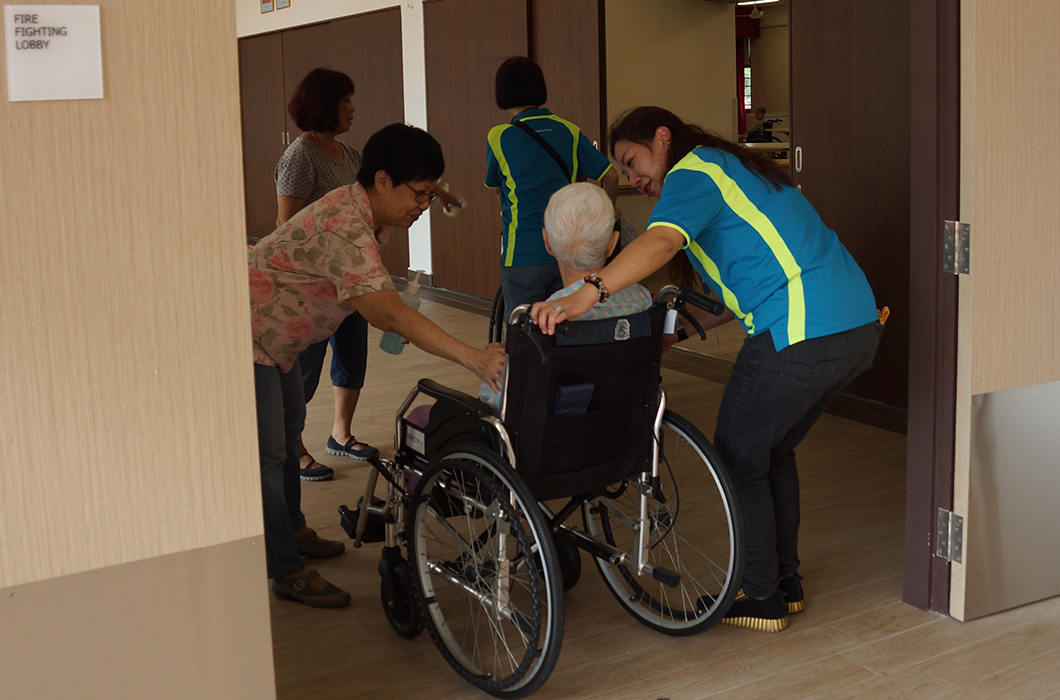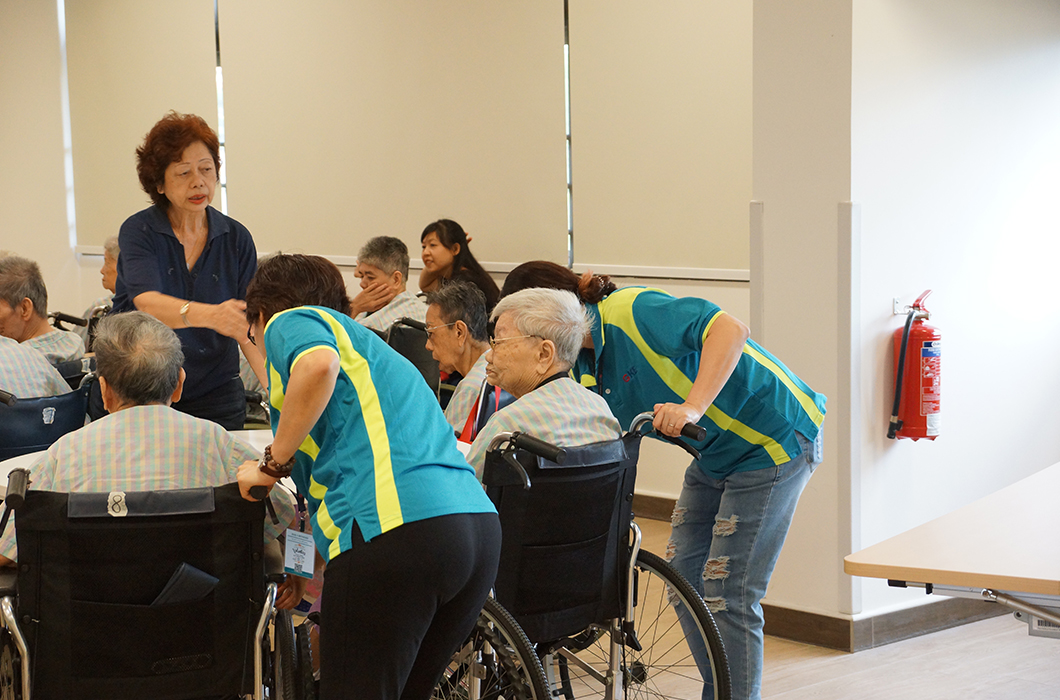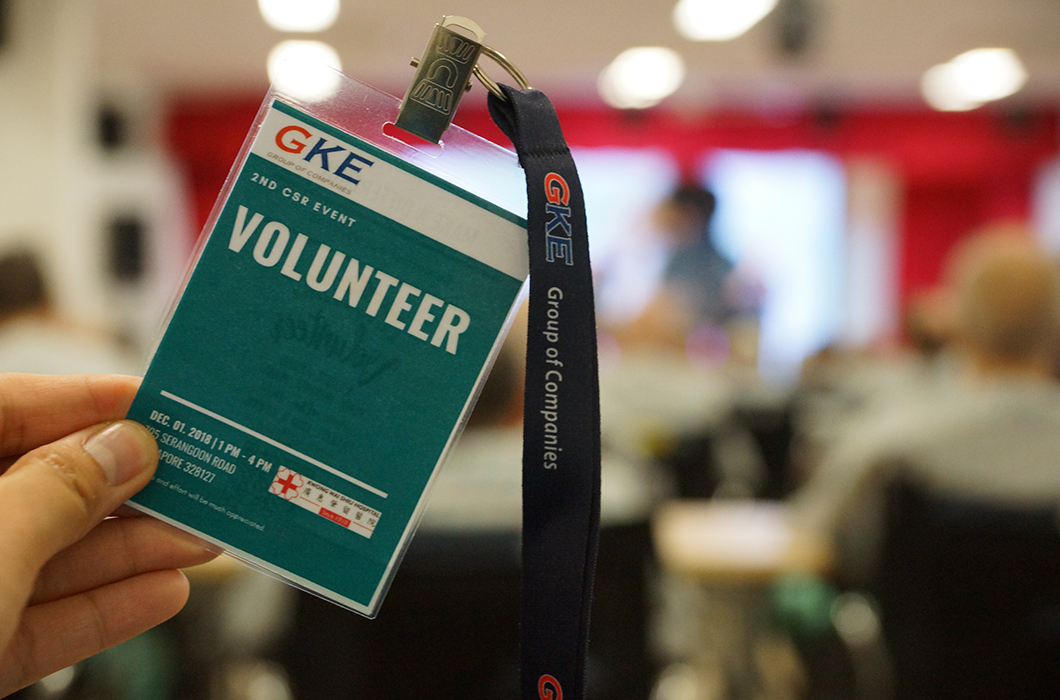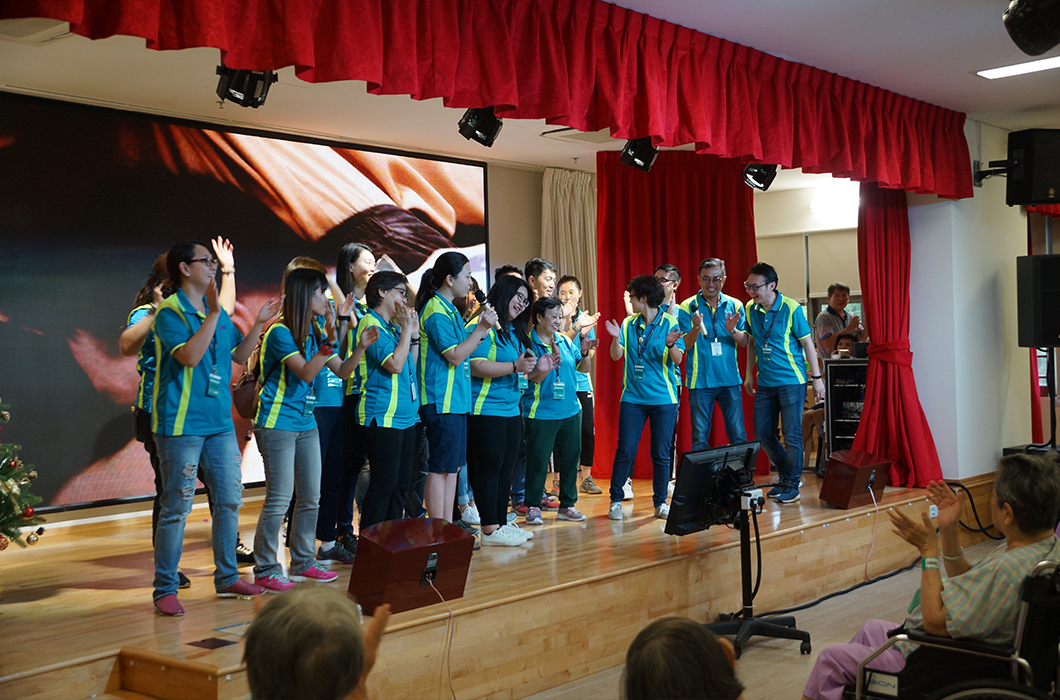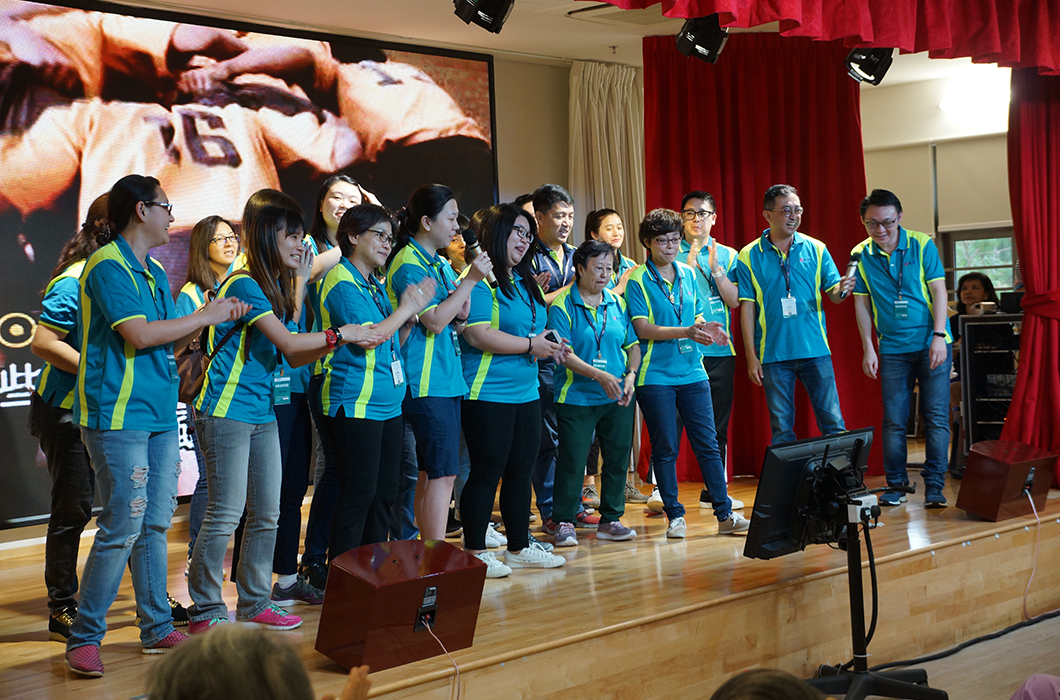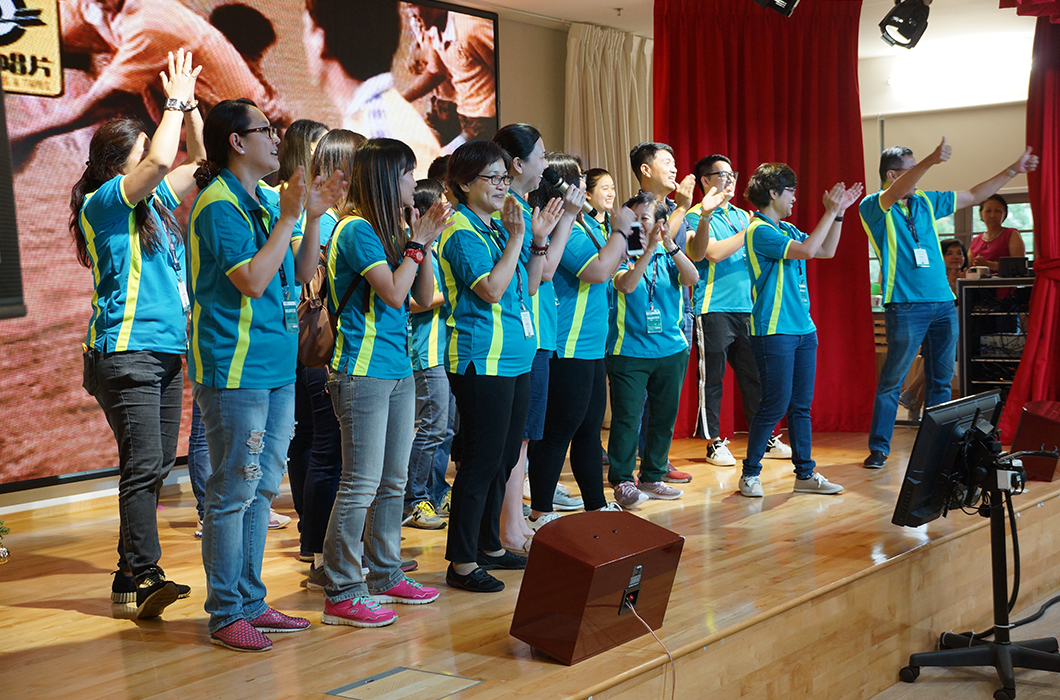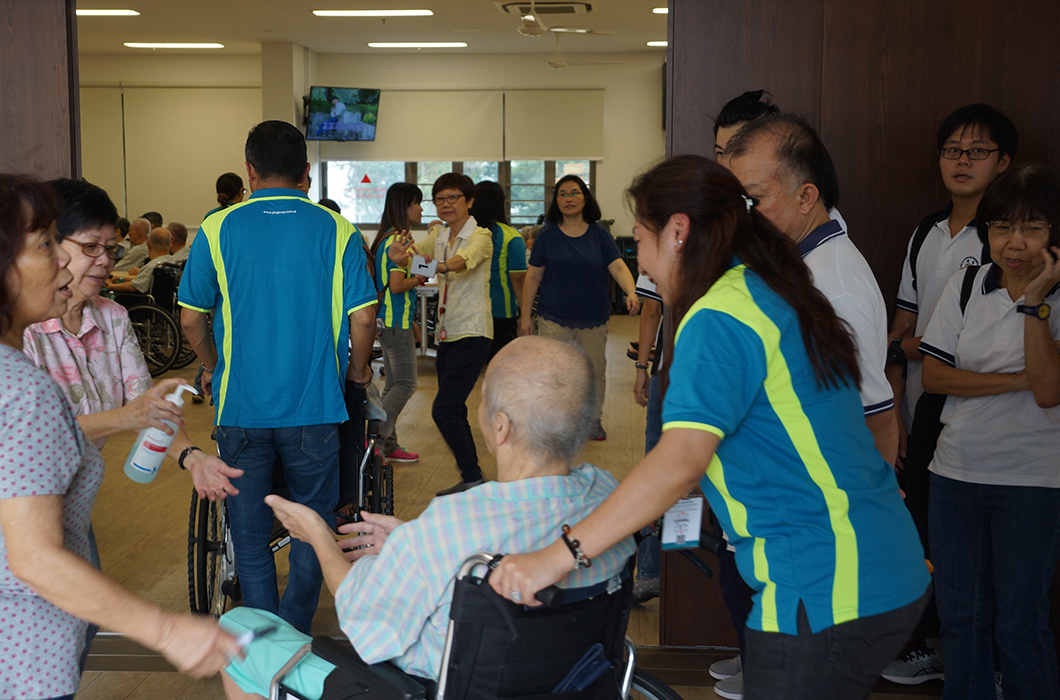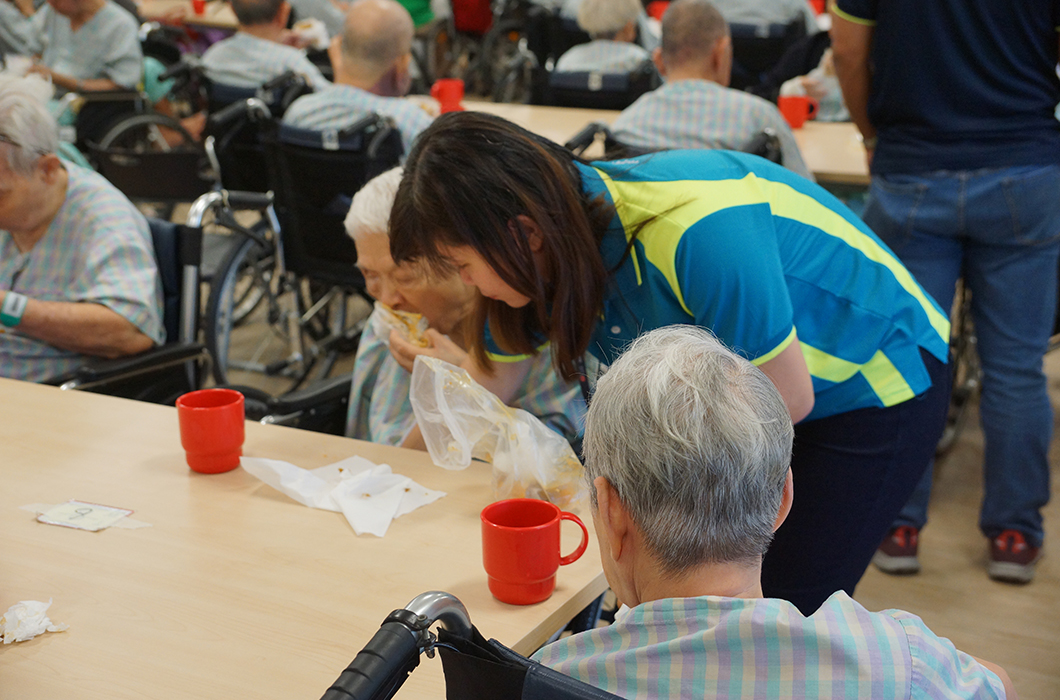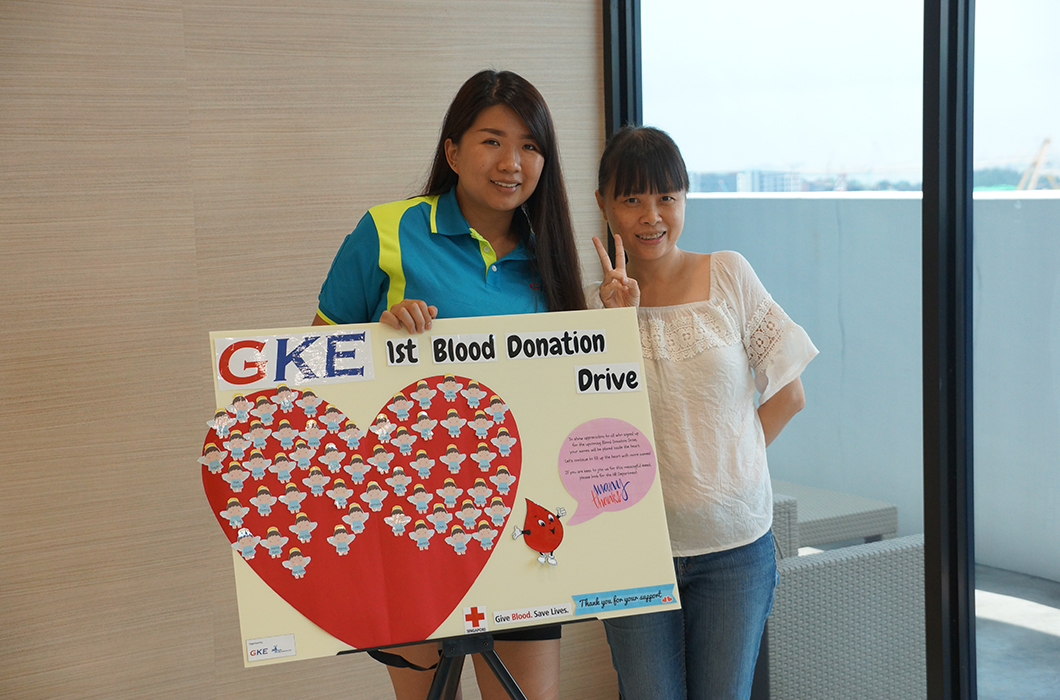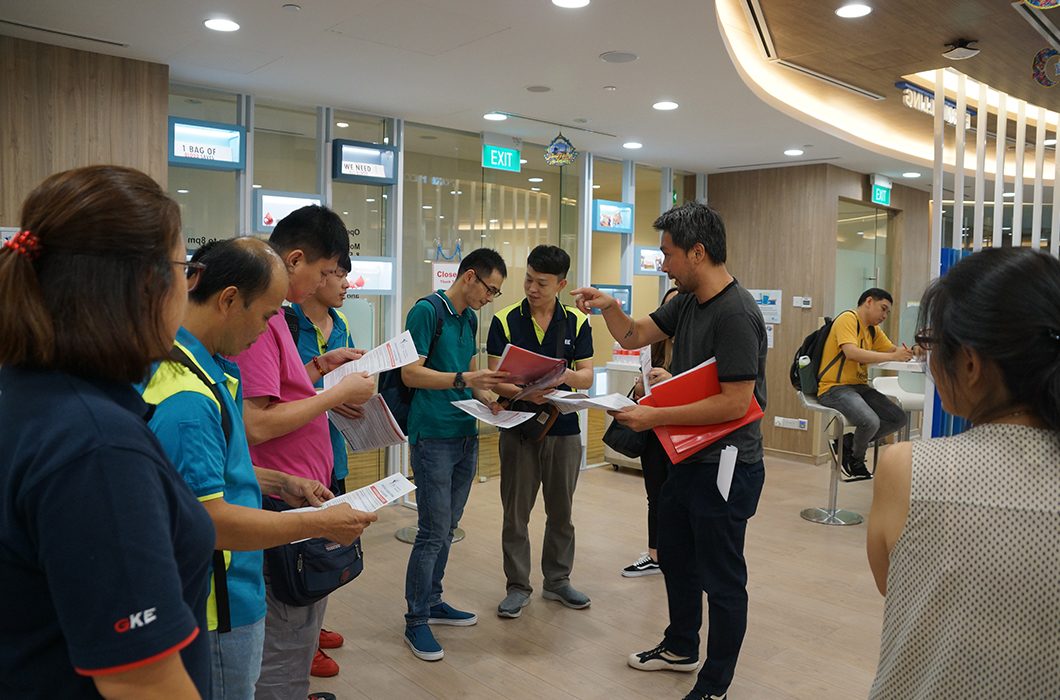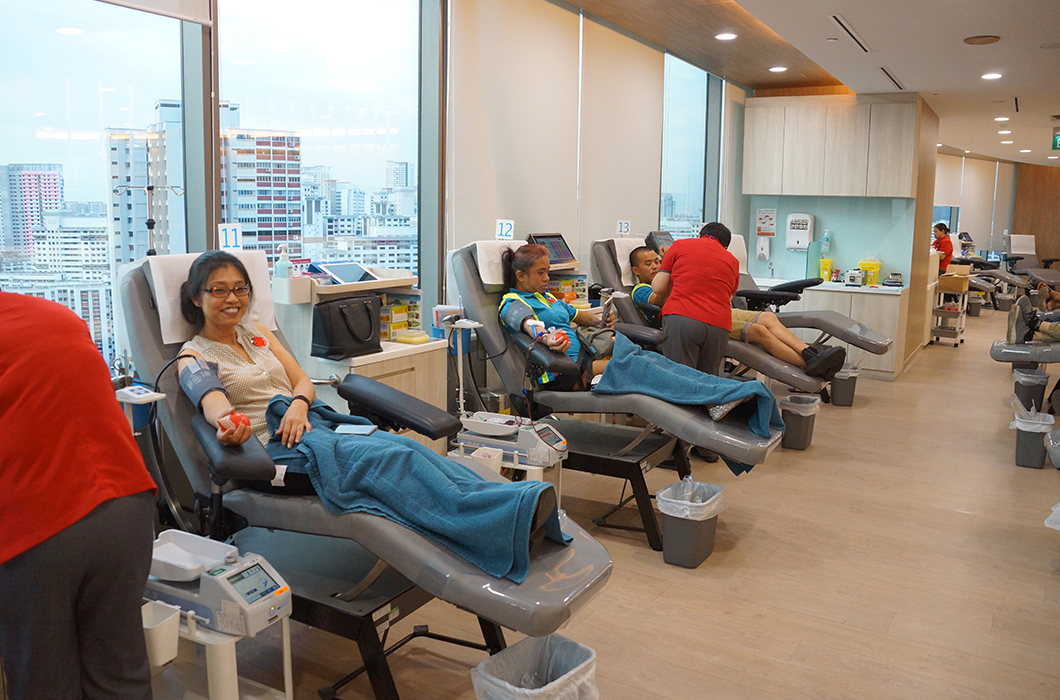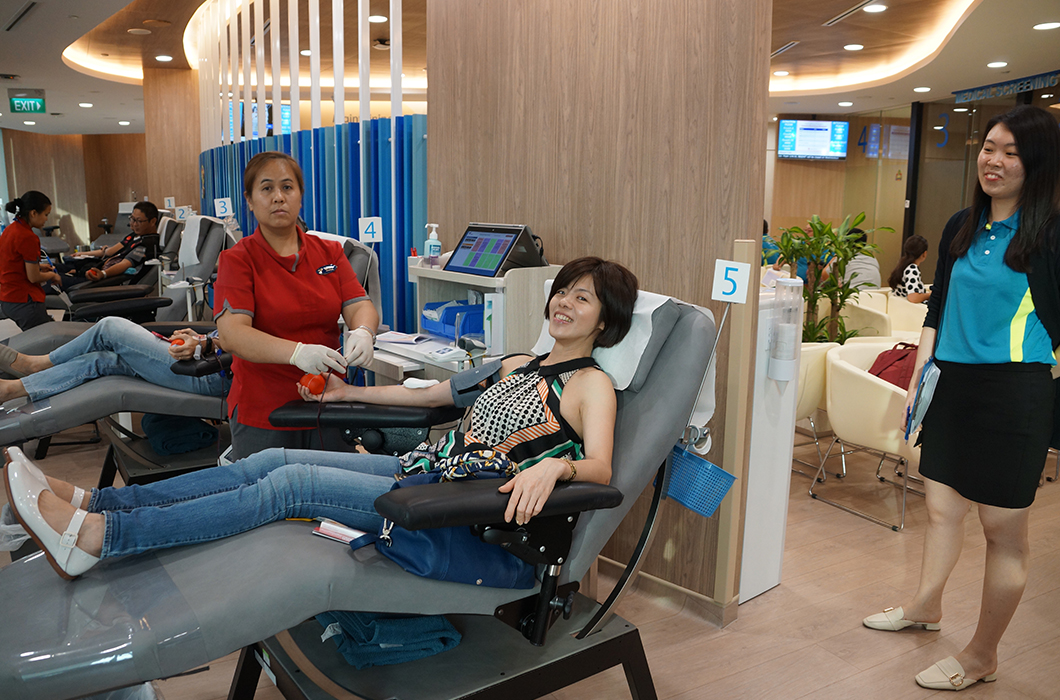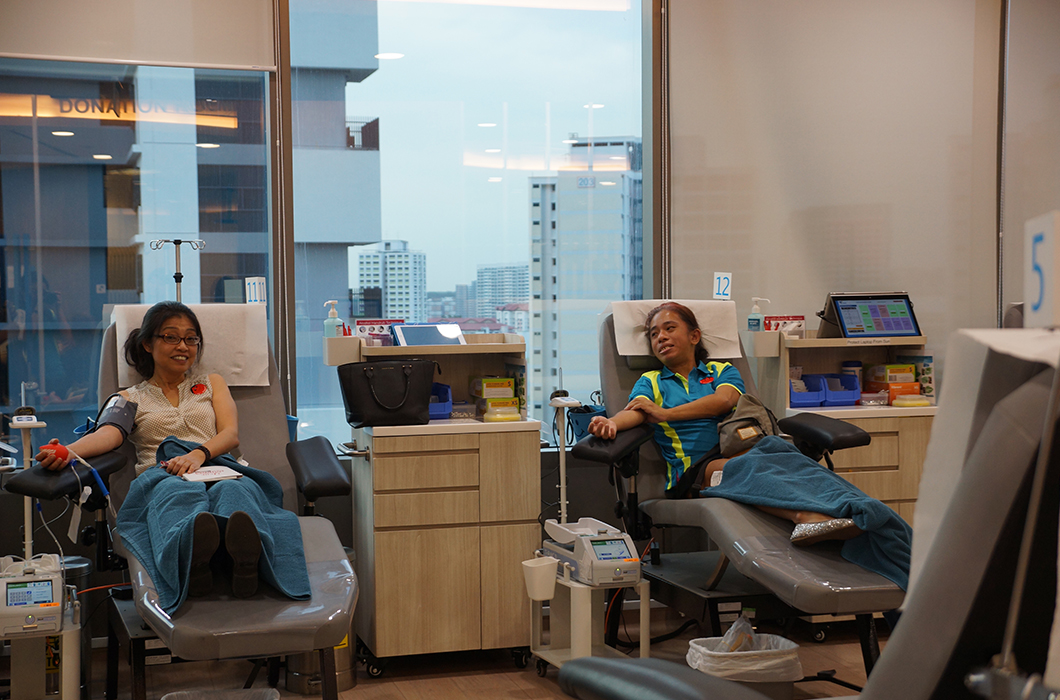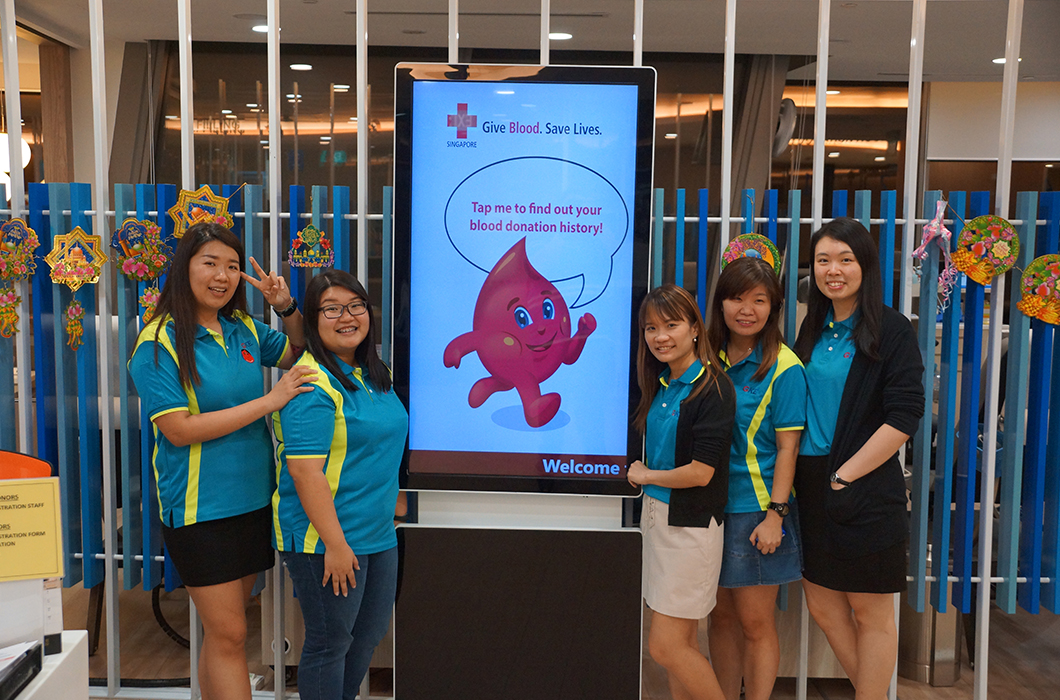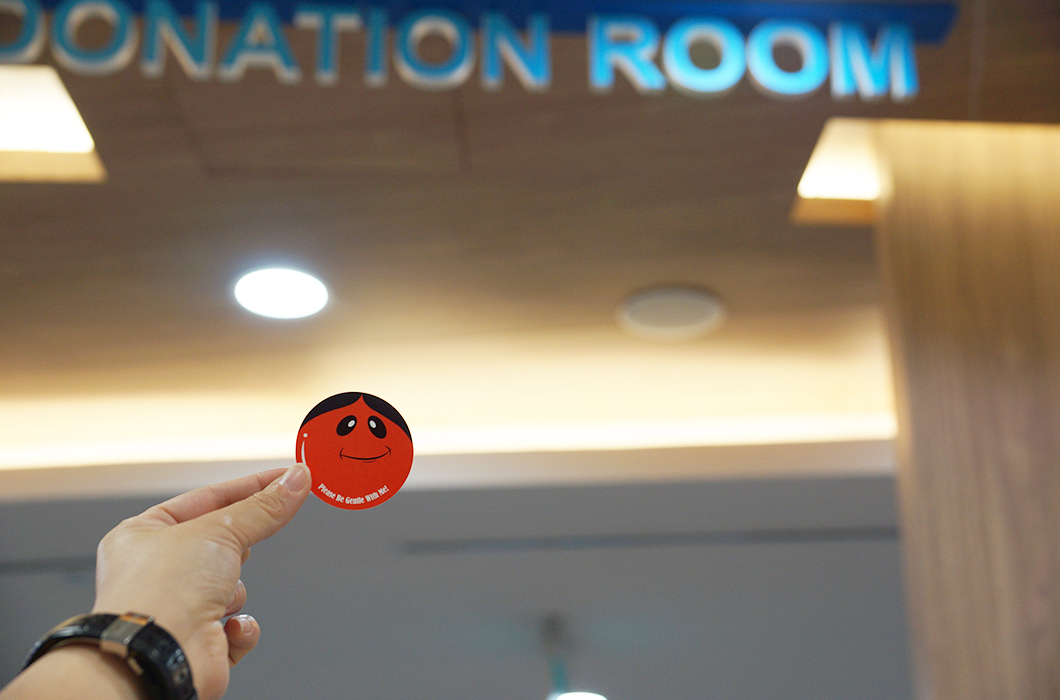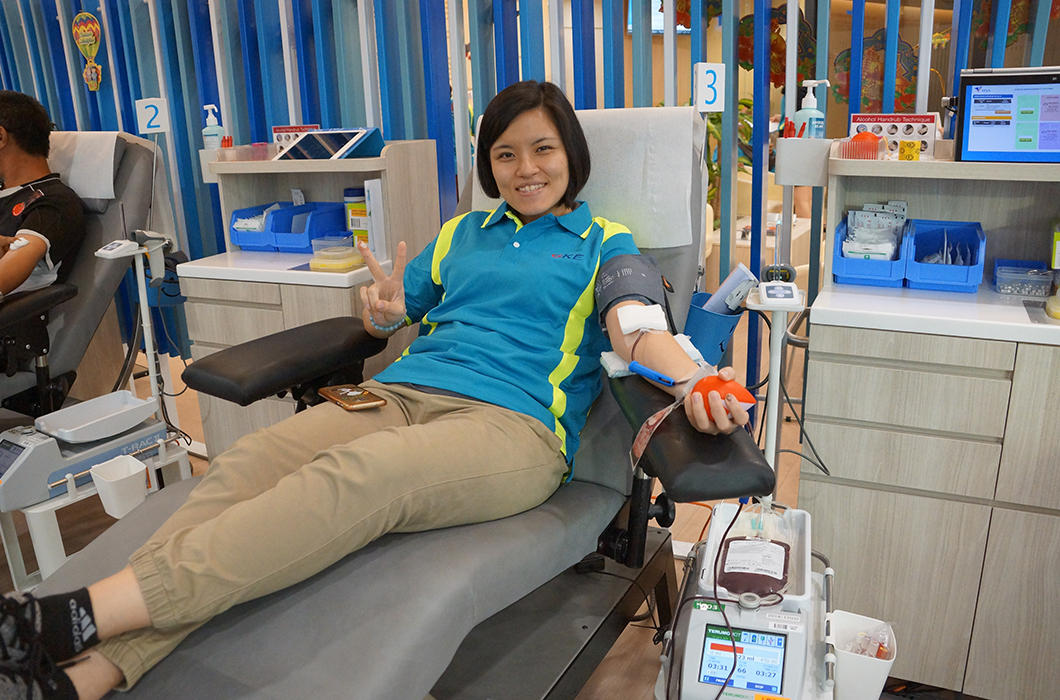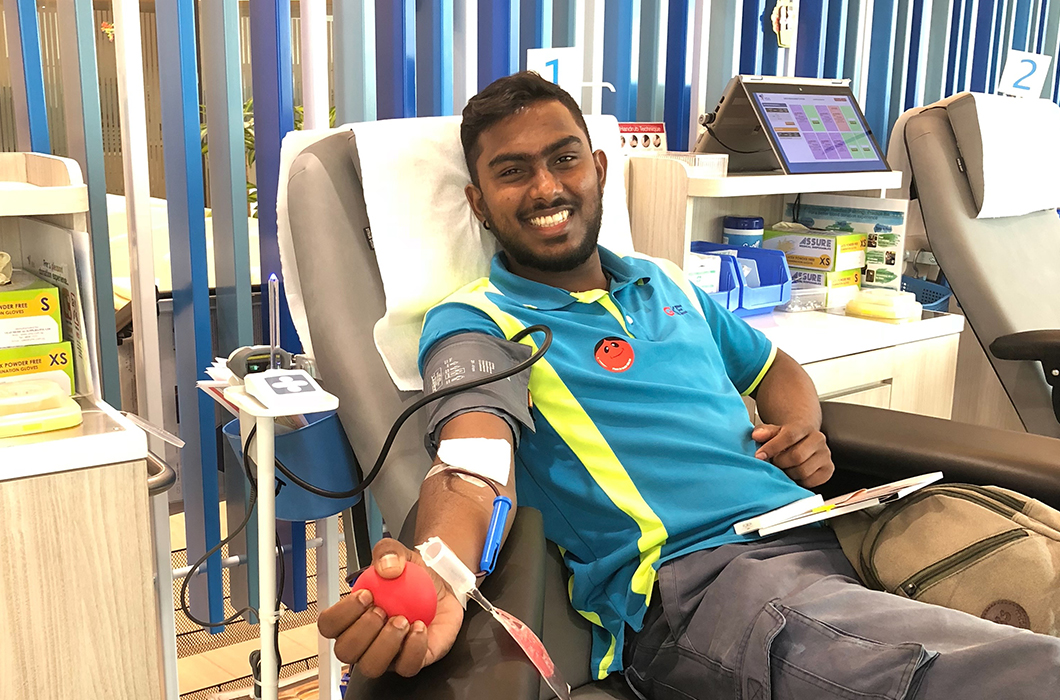 GKE – Give Blood, Give Life Day
In today's economy and years to come, logistics/transportation remains the lifeblood of our nation. As a Group of Companies who are in this line of business, we would like to extend this same philosophy into the lives of others i.e. Give Blood, Give Life to benefit our community. We are proud to collaborate with the Singapore Red Cross to organize GKE Group's Blood Donation Drive on 08 June 2018
GKE – Donations
Cash Donations were made to the following organizations in the community over the past years, just to name a few i.e. Parkinson Society Singapore's Tee to Beat Parkinson Charity Golf 2016, The UOB Heartbeat Run/Walk 2017.